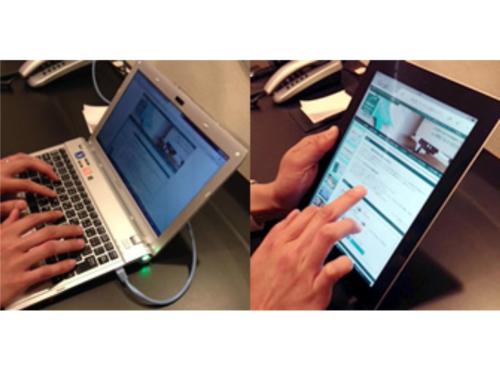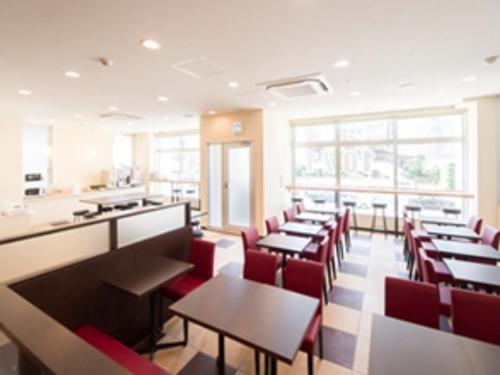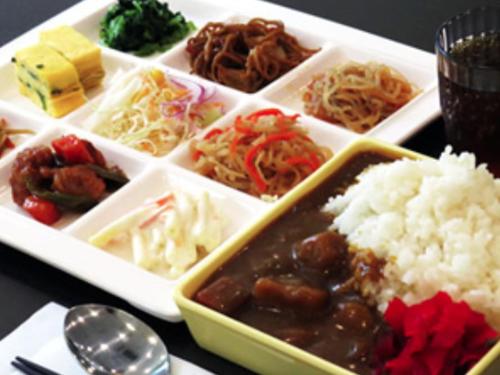 [b](Image only) Free Breakfast / 2F[/b] You can enjoy your breakfast at the lounge on the 2nd floor.Breakfast is served as buffet style with daily menu.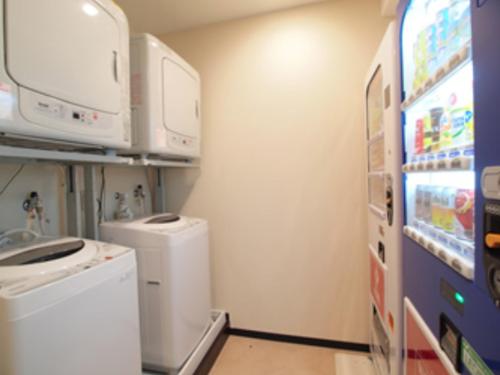 [b]Free Laundry Machine Use / 2F[/b] For inhouse guests, laundry machine can be used for free during the stay, and it's free. [i]*Surcharge for the Laundry Detergent (50JPY/1 time pack)[/i]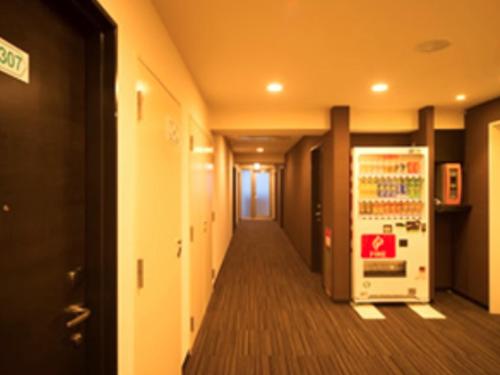 [b]Vending Machines[/b][b]2F / 5F/ 8F / 11F / 13F[/b] Soft drinks & and some alchohles.
[b]Rental bicycle[/b] 300JPY / 2 hours / bicycleNumber of bicycles are limited, please confirm with hotel staff at hotel front desk.
[b](Image only) Massage[/b] Reception time: 15:00~ 01:00am (next day) Fixed holiday: Saturdays, Japanese holiday in August, and New year period. Surcharge: 4,700JPY/40 minutes; 6,200JPY/60 minutes.